HiEnergy Services is a leading European solar solution provider since 2012 who has so far achieved to help the electricity needs of the island by installing 25+MWps of solar power systems thereby opening the path to a greener future. The company holds the dignity of being the first ever company of Sri Lanka to achieve alll ground mounted, rooftop and floating installations. With offices in Pakistan, Bangladesh and Dubai, HiEnergy Services is very proud to be the only Sri Lankan company with an international reach.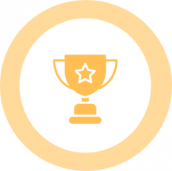 06 awards in the "Sri Lanka Solar Week 2021" occasion held in India.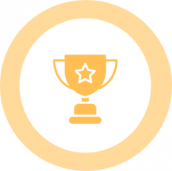 Best Company of the year — Finance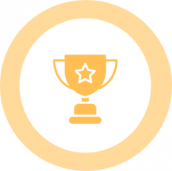 Solar Service Provider of the year (EPC) — Engineering and Designing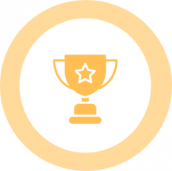 Solar Company of the year - Developer (20MW)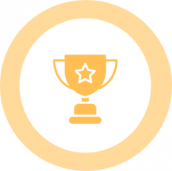 Best Consulting Company of the year — Business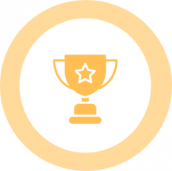 Solar Channel Partner of the year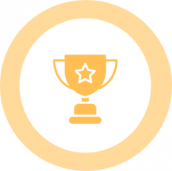 Appreciation award received from Ministry of Power and Renewable Energy in 2019 for installing 100MWp.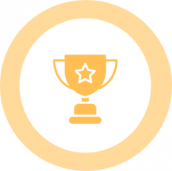 Most number of rooftop Installations In Sri Lanka.