Neptune Papers provides a range of recycling solutions, primarily collecting, shredding, recycling and exporting waste paper materials. Through our operations, we actively support commercial and residential Go Green efforts in Sri Lanka.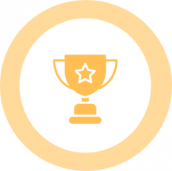 National Chamber of Exports
2019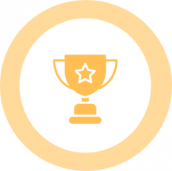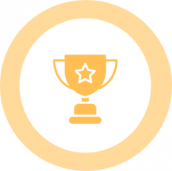 Presidential Environmental Awards
2019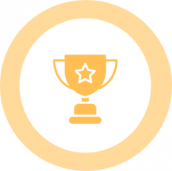 The only corporate entity in the waste management sector in Sri Lanka.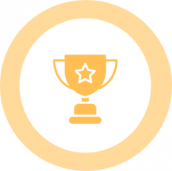 One of the largest exporters of paper-based waste In Sri Lanka.